Hi, welcome to my online portfolio for the Sierra Designs application. I have included three projects of different styles and my introductory video. I have also included two videos to show editing skills. Thank you so much for your attention to this material.
Here is a link to two videos I edited from my photographic work, and the a link to a personal video I edited (to show editing skills) for my family.
My submission video: https://vimeo.com/314866165
Videos made from my photography: http://www.monicalealcueva.com/video-montage/
Family video (editing skills): https://vimeo.com/199942037



THE FOLLOWING ARE MY THREE PHOTOGRAPHY PROJECTS WITH SAMPLES OF MY WORK. FOR MORE PHOTOS GO TO @LUNA.TECHNICOLOR ON INSTAGRAM. YOU CAN ALSO SEE MY ARTWORK ON THIS WEBSITE OR @TACOSDELUNA
Virgen de Guadalupe in Los Angeles, CA
This project was a photographic essay on the murals of Our Lady de Guadalupe in Los Angeles, Ca.
The final result was a printed publication (zine) that was sold at Long Bach Zine Fest and San Diego Zine Fest.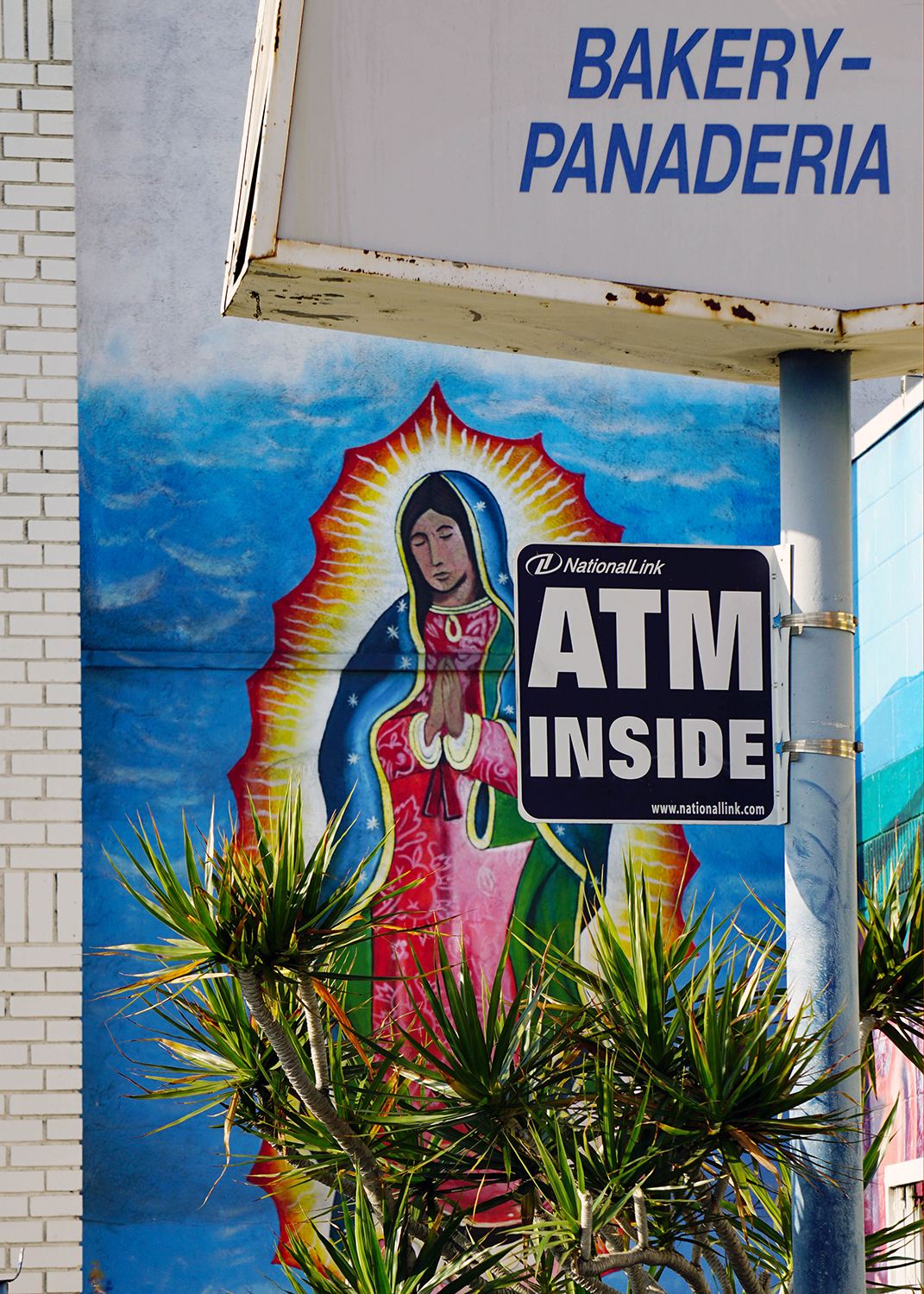 Deserted California
The following is a sample of my photography done in the deserted landscapes of mainly Southern California. Almost every weekend I head out with my partner photographer and document the desolate, yet undeniably beautiful scenery. This selection includes landscape but also abandoned places and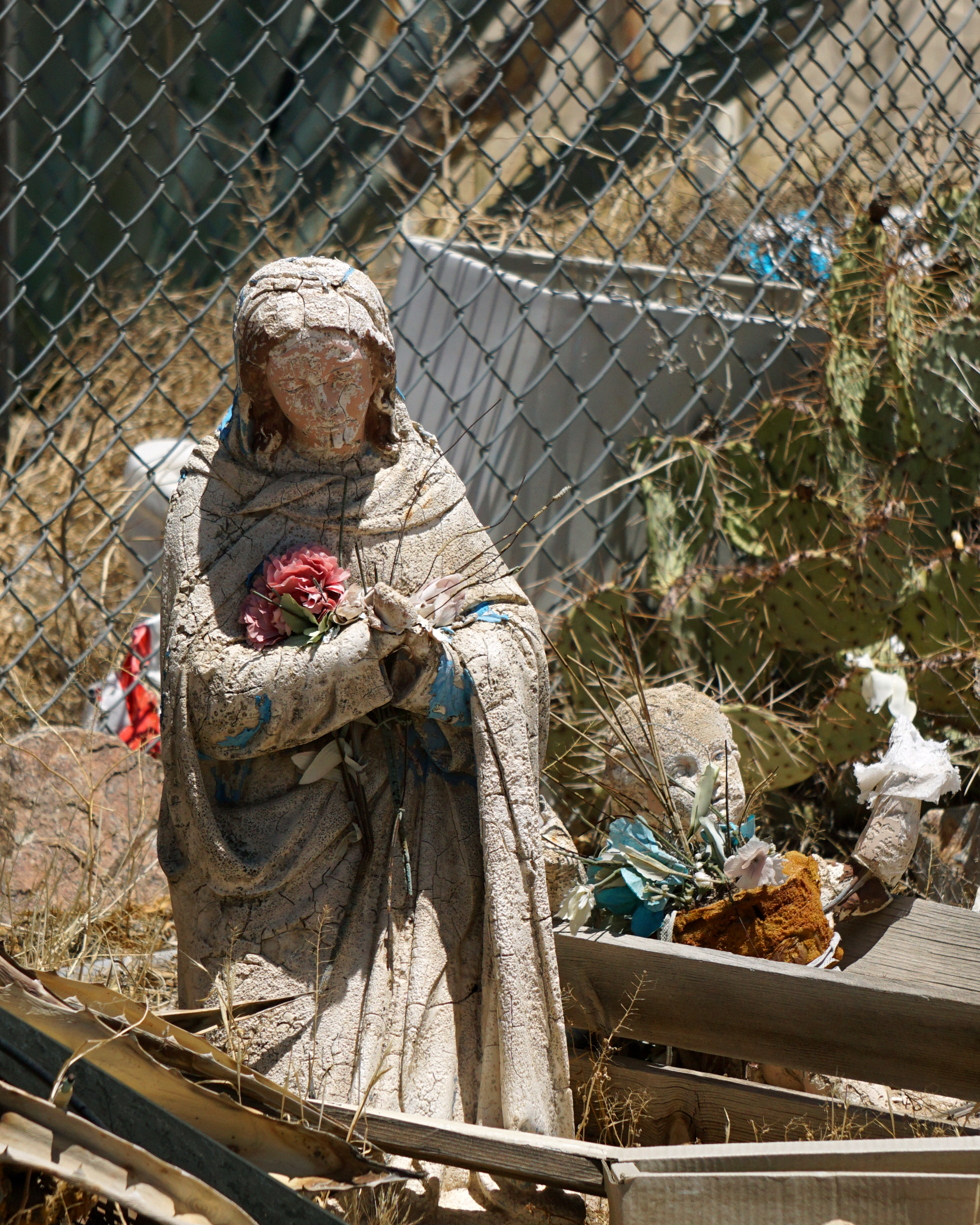 Rural Monterrey, Nuevo Leon, Mexico
(Currently in progress) Monterrey is the second biggest city in Mexico, a powerful economical, globalized region. I am currently exploring the surrounding cities of Monterrey that have not yet been touched by the indiscriminate industrial growth. The current photos are snaps taken in Santiago, Nuevo Leon.